written by Jocelyn Tan - April 29, 2019
Save the turtles, bring your own bottles, buy a metal straw. We're all aware of some of the steps we can take as humans to reduce the trash that goes into our landfills. Using less single-use items and making slight tweaks to our habits might just lessen the damaging impact us humans have on the world.
So let's be a little more conscious and environmentally-responsible in the way we consume. Here are 9 places and brands that can help you start adopting alternatives to the stuff you buy.
Beauty & Hygiene
5. The Mineraw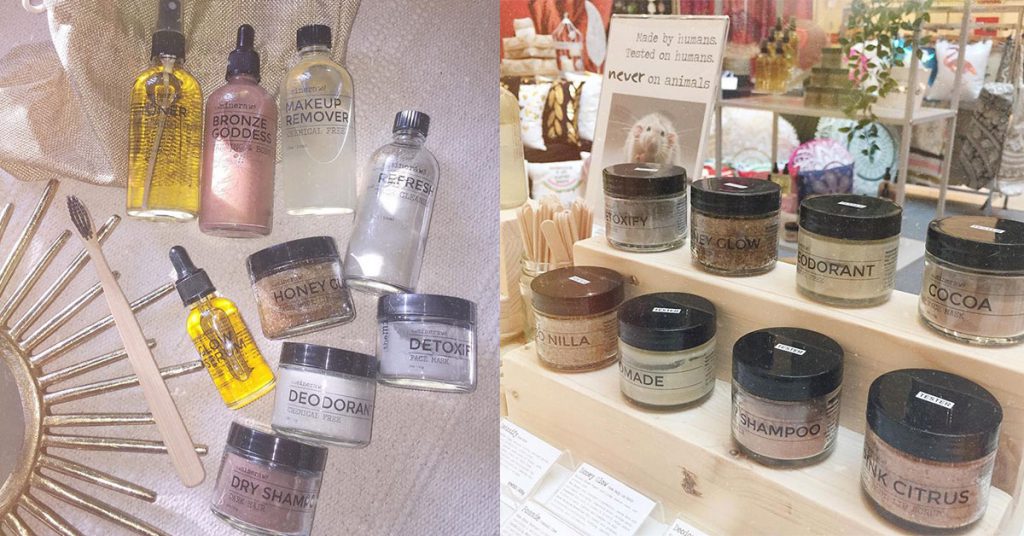 Natural, vegan, and cruelty-free, The Mineraw brings together raw ingredients which are consciously handcrafted in small batches to produce natural skincare and beauty products.
Each product is safely tested by the team and is suitable for every skin type. All their products are natural and free from synthetics, alcohol, silicons and colouring.
Their assortment includes face masks, toners, serums, cleansers, deodorants, reusable cotton pads, bamboo toothbrushes, and metal straws. All products are available for purchase online, at Nude, The Zero Waste Store and at their physical outlets.
Green point: You can bring your used container/bottles to purchase refills
Price range: $
Website: The Mineraw
FOR FULL ARTICLE ON DISCOVER KL, CLICK HERE